Tenants
If you're looking for a beautiful, affordable store front or residence in the heart of historic Gettysburg, look no further than the properties available through Felty Investments, LP. We sincerely appreciate your interest in our properties and wish to give every applicant their dream space.
If you wish to fill out an application for one of our properties, click the applicable application below:
---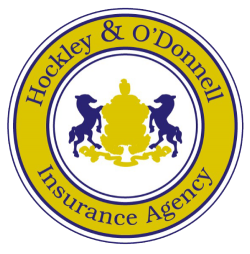 For information regarding renter's insurance, trust the professionals at Hockley & O'Donnell Insurance Agency. For over 30 years, Hockley & O'Donnell has taken care of renters and business owners alike, ensuring complete peace of mind in their property and leaving them able to focus on what truly matters.
Click the appropriate link below for more information:
---
Local Resources
"Felty Investments LP runs credit and criminal checks on all applicants over the age of 18. Charge is $35 per applicant. Payment for credit check must be paid at time application is submitted for application to be processed. Felty Investments will not approve applicants with felonies on their record. Credit will be evaluated and applicants with marginal credit will not be approved."